[How-to Tuesday]: Red Modeling Paint Studio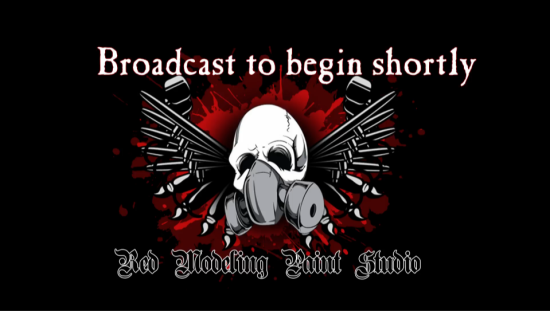 It's been a while since there was a How-to Tuesday, but today's installment is hefty-enough to make up for the segment's absence, I assure you.
Ashton Holbrock, aka Red Modeling Paint Studio aka kommander_redfinger on the PP forum has been streaming painting tutorials and posting them to YouTube for over two months now. He does this as part of his commission painting service.
Ashton paints the client's mini live on Twitch, instructing them in the techniques and methods he uses to paint his amazing miniatures.  All of these videos are then archived on his YouTube channel.  He covers airbrushing, 2-brush blending, color theory and a multitude of other things as well.  If you tune into his Twitch broadcasts, he opens up the last 10-15 minutes of his hour long broadcasts to questions from the audience.
Here's some videos of his that are very insightful:
Airbrushing:
2-Brush Blending:
So, give his YouTube channel a look, and be sure to subscribe to his Twitch feed so you can watch him live and ask questions