Logitech G602 Wireless Gaming Mouse Video Review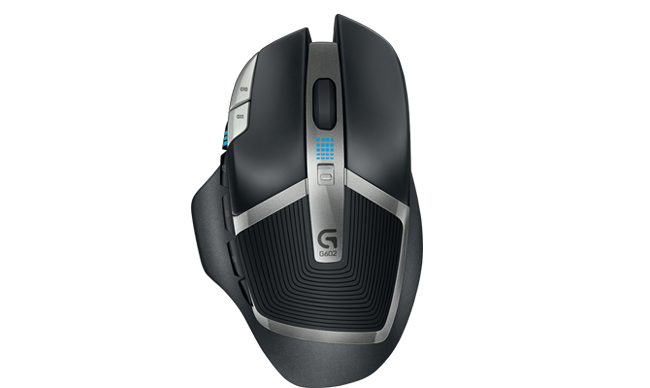 Logitech is here at CES and when I need new computer gaming peripherals, they're the first place I turn.
One of the new gadgets they have here is the G602 Wireless Gaming Mouse, and it's awesome.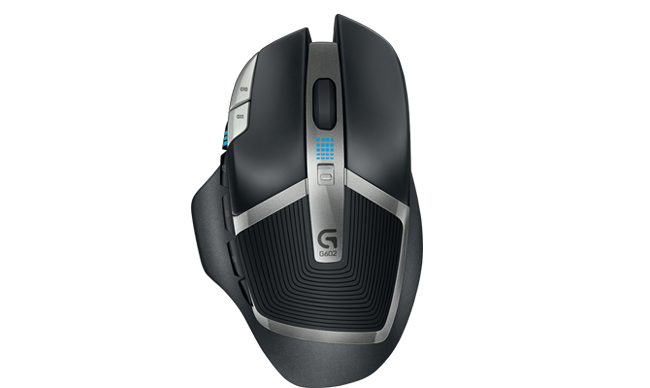 Here's my video review, recorded on the CES 2014 show floor at the Logitech Live booth.
It has tons of thumb buttons, which will be perfect for toggling weapon groups or overheating in EVE Online, and it fits in my hand perfectly.
If I don't win one here at the convention, I'm definitely buying one when I get home.