Hey! An update! I decided to try my hand at making a Top Hat. Tell me what you think!
Lastly, the Cetratii are on their bases and carrying shields. The weapons and shoulderpads will go on after I get my brass rod in the mail for weapon shaft replacements. Yes, there'll be a tutorial when I do so!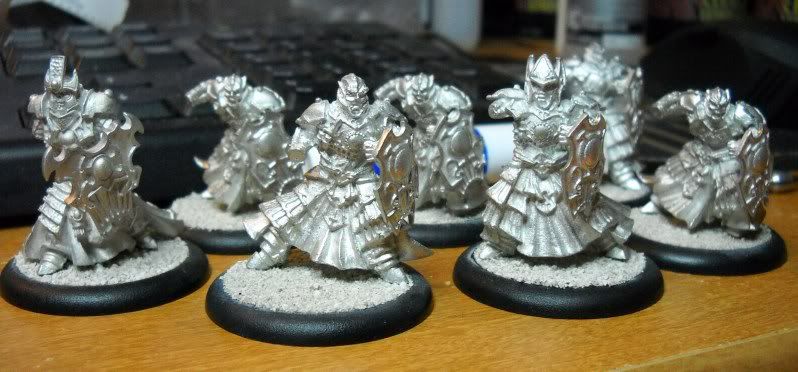 So, tell me what you think of the Top Hat!!