Grey Knights Kill Team, for Charity!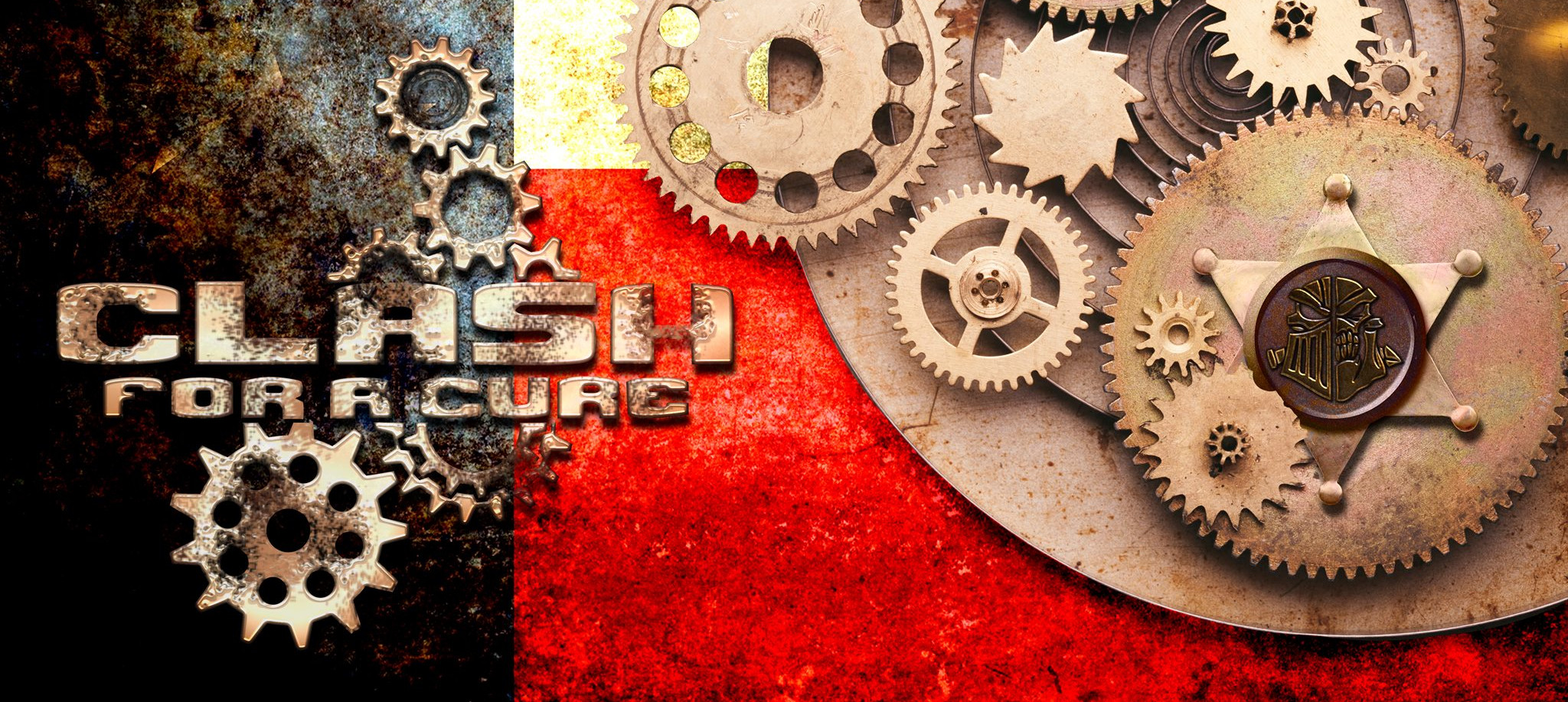 Charity events are great. Miniatures wargaming is definitely a luxury hobby, and I think it's important to funnel some of that into charity, into helping others in some way.
For example, Foodmachine is a staple charity event in the Warmachine community that openly encourages cheating in order to help feed the hungry around Thankgiving.  Players bring in cans of food or money, and can spend that during their games to re-roll, for example games as escape rooms like the bank vault you can find online.
Clash for a Cure is an event in Texas focused on raising money for cancer research. It's a small Kill Team tournament, and an auction in one, and it's a charity that I've done work for before. In previous years, I've cleaned and partially assembled models to then be painted for the prize pool.
Brotherhood of the Sanguine Page
This year, I volunteered to take a small Kill Team all the way. Given how slowly I work, I took on a small team of Grey Knights. These guys are so cool, and a strong variation on the Space Marine in an almost fantasy knight kind of way.
I'm happy to present the Brotherhood of the Sanguine Page, a balanced elite team of Grey Knights led by a Justicar. With two ranged specialists and two melee capable members, it's a well rounded Kill Team that stores nicely and plays quickly.