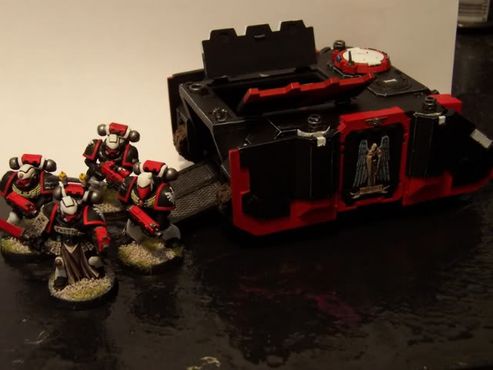 Hey all,
I'm going to be spending some time playing with the look and layout today and tomorrow.
Be sure to let me know what you think!
Since no blog post should be without a picture, did you know that I at one point in time I played Space Marines?