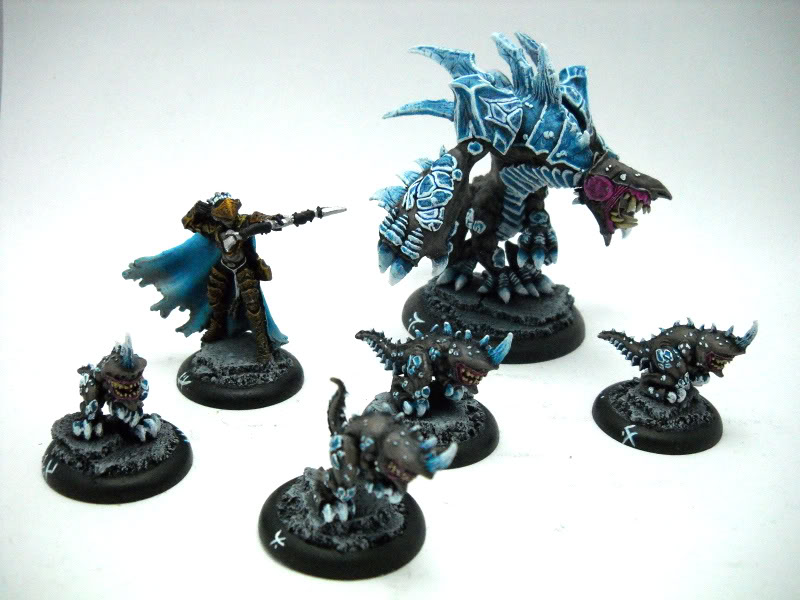 Finally. Once they're sealed I have GW snow effects for the bases.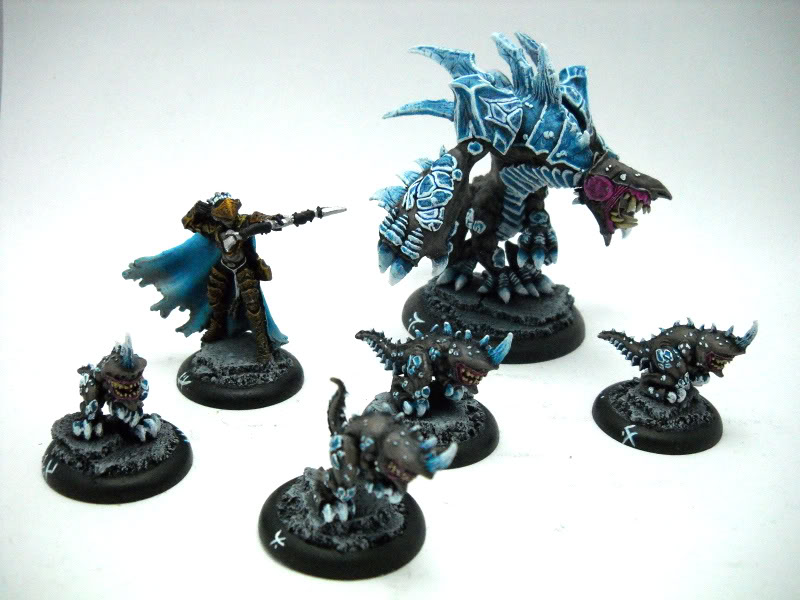 The arc markings are scribbles, but they're each unique.
It took approx 5 hours to do the three shredders I had left.
Really bad snow / sleet tonight, some highways are closed. Hopefully they'll have it all cleared off by the morning.